WAIST TRAINING CORSET FOR WORKOUT (PINK)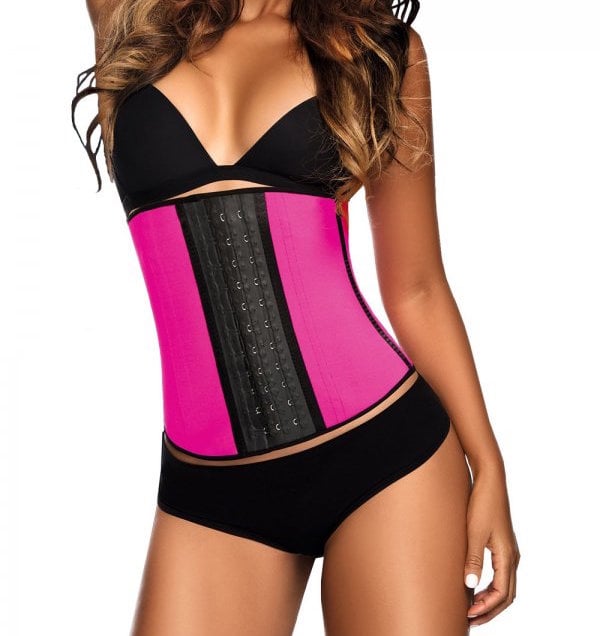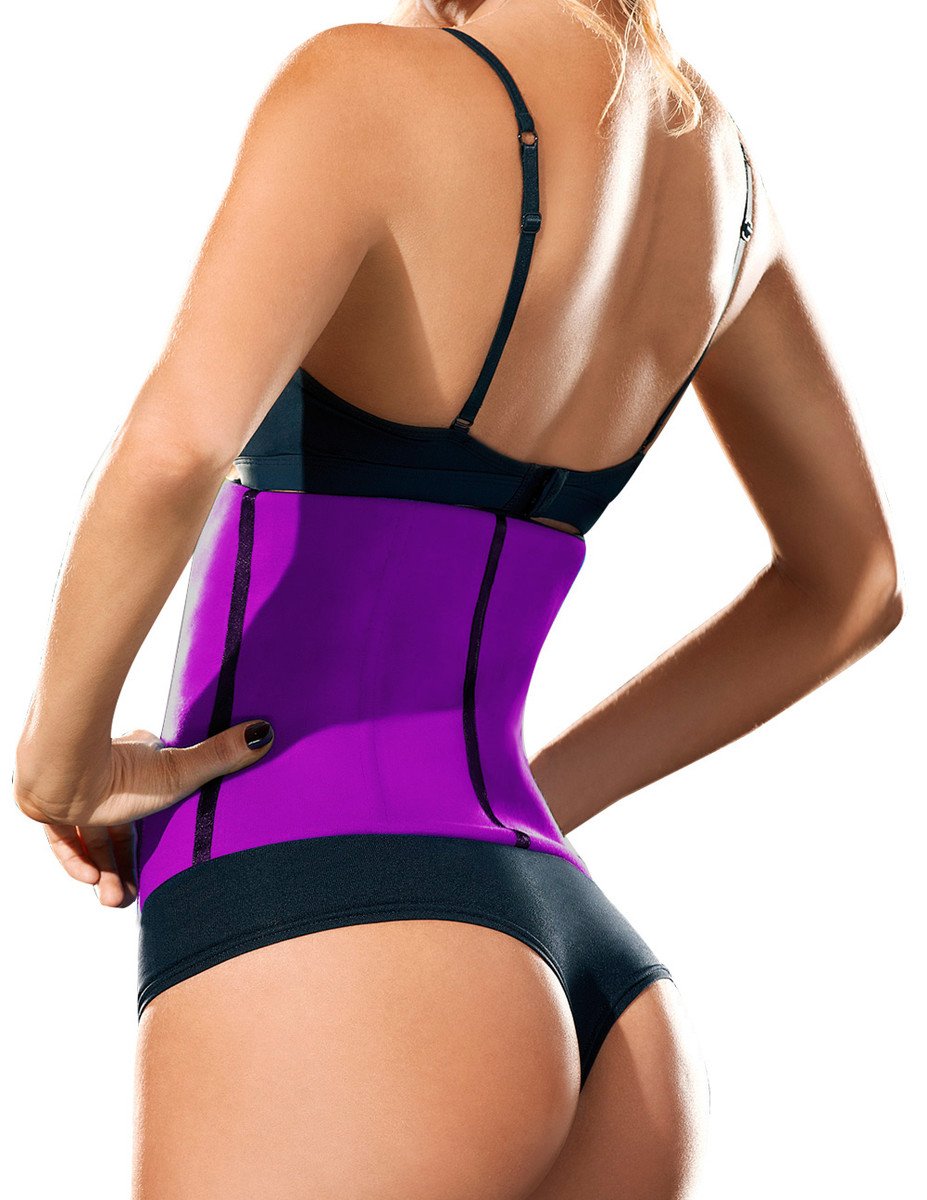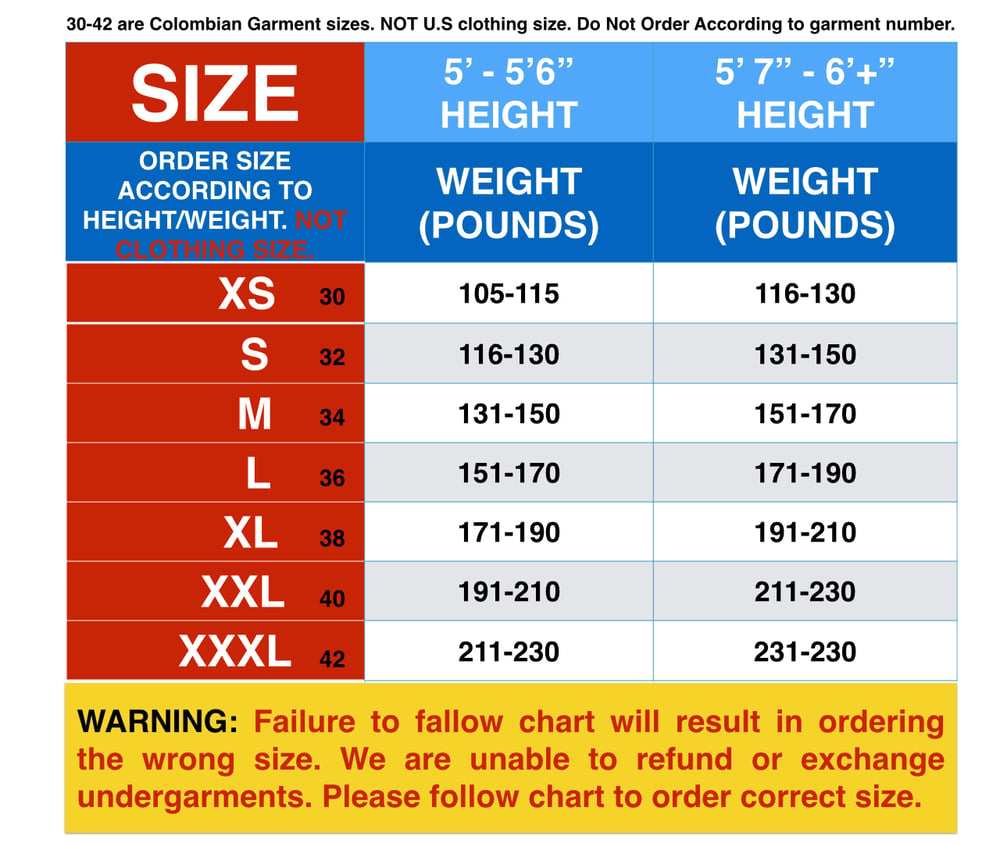 *LIMITED QUANTITY
Maximize your workout with this waist cinching corset designed to assist you in dropping inches from your waist and abdominal area. This compression garment waist trainer should be worn while working out and proper diet for best results.
Three columns of hook and eye closures allows you to make adjustments to your trainer as you lose inches. PLEASE SEE SIZING CHART TO CHOSE THE CORRECT SIZE.
RESULTS
. Reposition water weight and fat
· Midsection control
· Increased thermal activity
· Loss of inches reported
· Mobilizes fat cells
· Stimulates perspiration
FEATURES
· Latex workout band
· Hook-and-eye closures
· FlexiBoning
· Cotton lining